Board of Directors & Staff
Board of Directors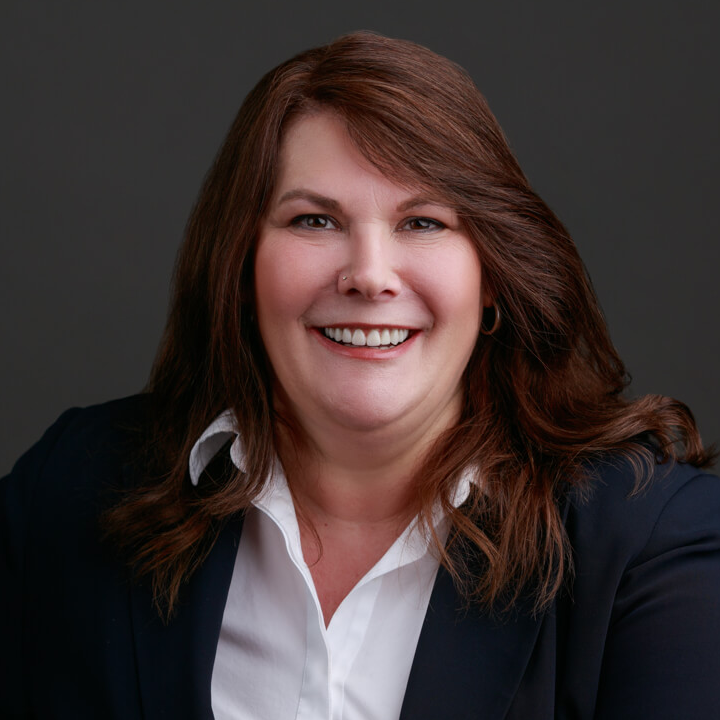 Cindy Jones
President
Cindy Jones has been in the tech space for over 25 years, and has been a hacker her entire life (seriously… ask her about her grandmother's toaster sometime). Cindy has worked in multiple arenas including consulting in the Federal, education, technology and healthcare realms and has a background in development, maintenance and management of information security programs. Her volunteer resume is extensive and includes working with many industry focused events. In addition to her current role as President of the Board for BSides Las Vegas, she also serves as a member of the Board for BSides San Diego and participates on the organization committee, has been a goon for DEF CON for more than 10 years. She lives in the Los Angeles area, is a lifelong Dodgers fan, and her favorite color is purple. She uses none of these facts as security questions.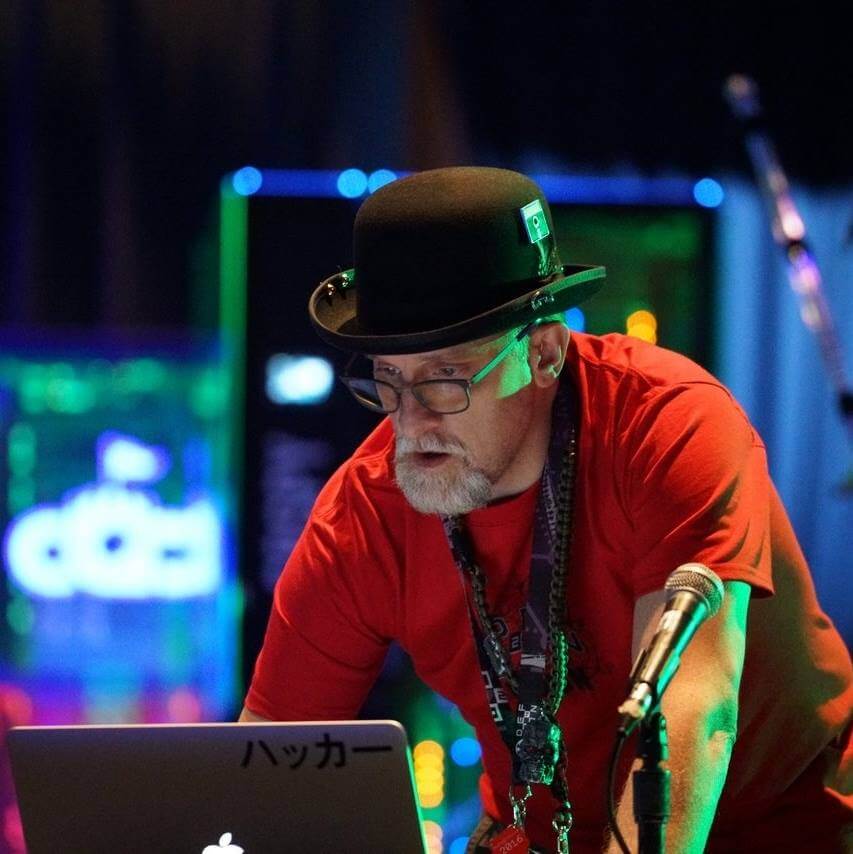 Russ Rogers
Vice President
Russ works for Xbox helping manage the security process for the company's game studios, after over 25 years of working in the penetration testing, red team, and incident response fields. He spent 2 decades on staff with DEF CON and Black Hat before retiring in 2016. Russ currently sits on the BSides Las Vegas Board as Vice President of the organization. He has co-founded two veteran owned small businesses, written or edited over 20 books on security and hacking, and spoken events and organizations around the world. He has multiple college degrees, and his current passion is the simplification and visualization of complex data sets using 3D gaming software. Russ has recently come to terms with the fact he's a grey beard, and he's really okay with that. He's excited to be donating his time and efforts to the BSides movement.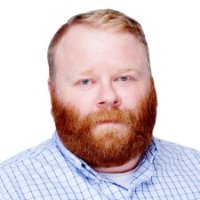 Justin Tibbs
Secretary
An avid security researcher in the fields of network and application security, Justin has worked with companies such as Cisco, Apple, Microsoft, Symantec, and IBM (ISS) to validate and remediate vulnerabilities discovered in their applications and products. Justin was previously the CSO for Presidio through the acquisition of Red Sky, and has held security-related positions at Cisco, the Federal Aviation Administration (FAA), Lockheed Martin, and Northrop Grumman, where he consulted for both the US Department of Defense (DoD) and the Federal Aviation Administration (FAA) on subject matter relating to secure network design and application security. Justin was a core member of the SNOSoft research team in the 90's and early 2000's. Justin currently holds the position of CSO for ANM, and is also a Co-Founder of BirdDog Security.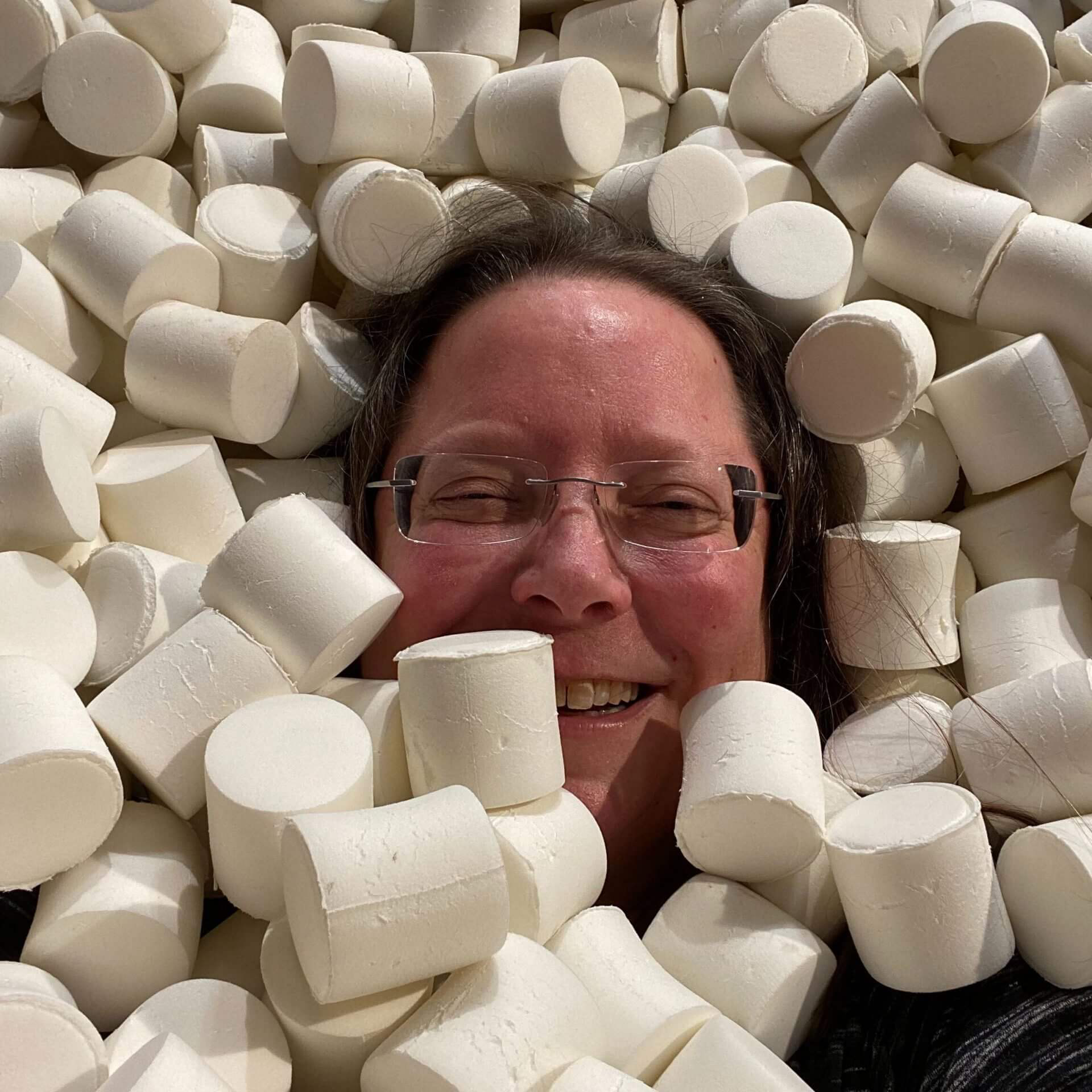 Julianne Renowden
Treasurer
Julianne has inhabited the IT world for over 25 years and has dabbled in nearly all of it. She definitely dabbles in quite a lot at $dayjob and is very proud to have been a part of various hackercons since 2016. She formally joined the BSides Las Vegas sponsorship staff for the 2018 event and they have not been able to get rid of her since. She is a serial volunteer and is frequently found tearing her hair out near Allentown PA (Billy Joel earworms strictly forbidden) though she normally spends as much time as possible visiting friends in Philadelphia and New York.
Jack Daniel
Director Emeritus
Jack Daniel is a co-founder of Security BSides, a community builder, storyteller, technologist, and historian. Jack has over 20 years' experience in network and system administration and security, and has worked in a variety of practitioner and management positions. Jack used to put letters after his name but he's let them fall off and feels better now.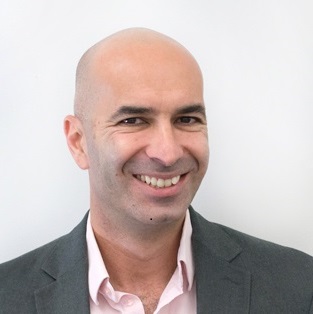 Iftach Ian Amit
General Director
Iftach (Ian) Amit, has over 25 years of experience in hands-on and strategic roles, working across diverse security fields: business, industry, marketing, technical and research. Ian is the Advisory CSO at Rapid7. Before Rapid7 he served as the Chief Security Officer at Cimpress for 4 years. Previously, Ian held senior leadership roles at Amazon, ZeroFOX and IOActive. His career also includes time at Security-Art, Aladdin, Finjan, and Datavantage, as well as speaking at conferences such as BlackHat, DefCon, various BSides, and RSA. He founded the Tel-Aviv DefCon chapter (DC9723) and also was a founding member of the Penetration Testing Execution Standard (PTES). Ian studied Computer Science and Business Administration at the Herzliya Interdisciplinary Center and lives in Manhattan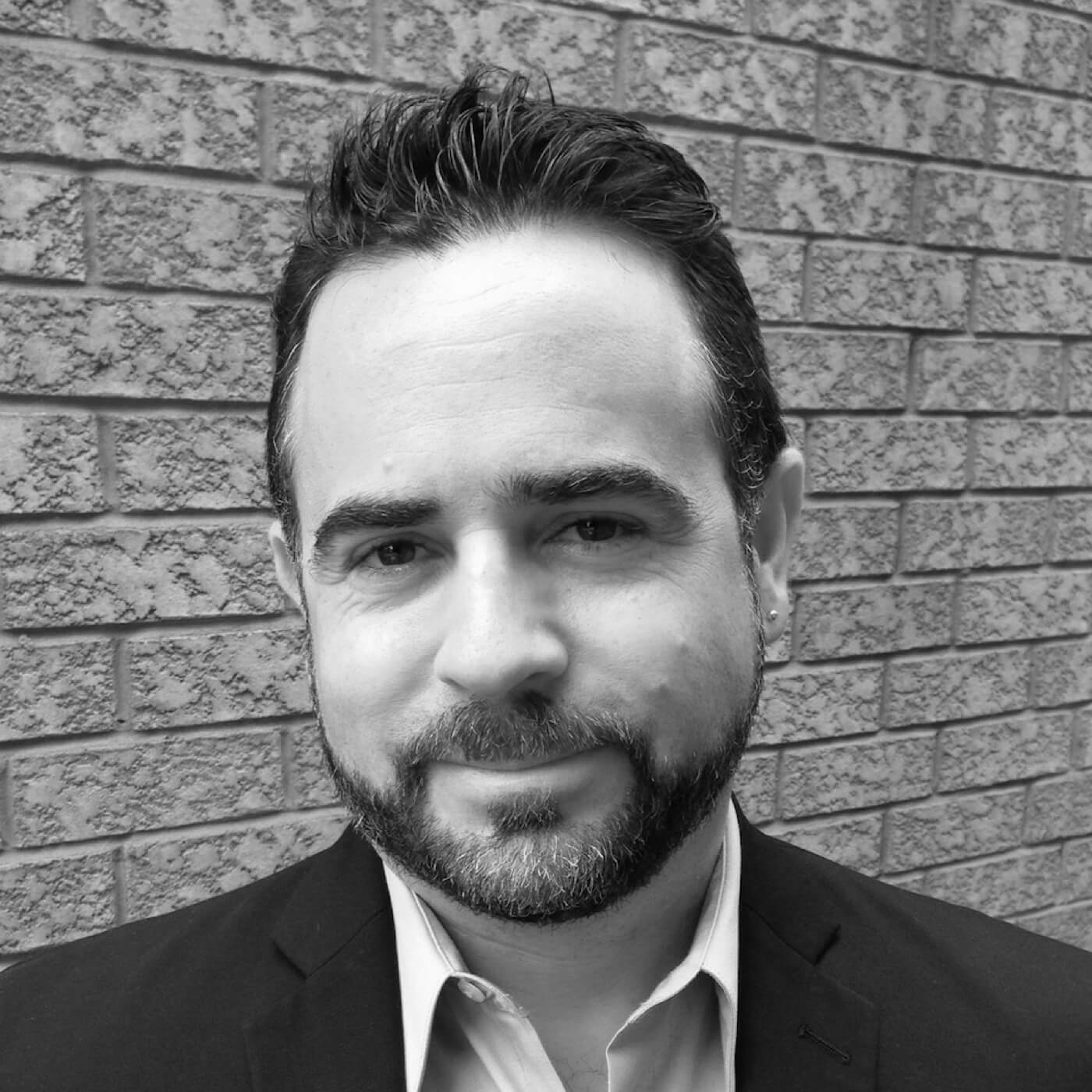 Dave Lewis
General Director
Dave Lewis has over twenty five years of industry experience. He has extensive experience in IT security operations and management including a decade dealing with critical infrastructure security. Lewis is a Global Advisory CISO for Cisco. He is the founder of the security site Liquidmatrix Security Digest and cohost of the Liquidmatrix podcast as well as the host of the Plaintext podcast. Lewis serves on the advisory boards for several firms. He is currently enrolled in a graduate studies at Harvard University. Lewis has written columns for Forbes, CSO Online, Daily Swig, Huffington Post and several other publications.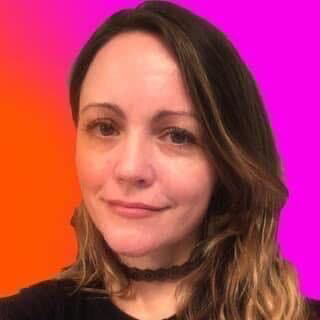 Jessica Archer
General Director
Jessica Archer has 24 years of combined experience working in telecommunications and technology, including 18 years working within the information security industry. From hands on technical work, to development of programs such as the National Collegiate Cyber Defense Competition in which she was a founding member, Jessica has a proven track record in leading teams and delivering solutions that improve security posture and grow the cybersecurity workforce pipeline. Her passion for helping our nation become more secure is evident in her current role as Vice President of Sales at Lares. In this role, she leads a team that provides clients with the security services they need to protect their businesses and critical data.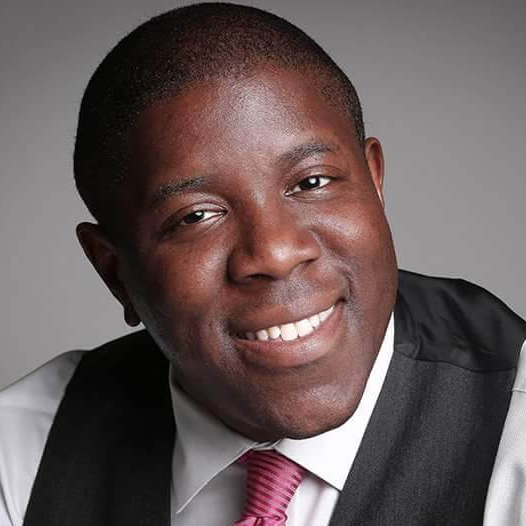 Charles Nwatu
General Director
Charles has over 15 years of information security experience. He has held leadership roles at LinkedIn, Twilio, and StitchFix. Currently, he is an Engineering Manager at Netflix, focusing on reshaping GRC through risk measurement and technology assurance. In addition, Charles is an advocate for volunteering, serving as a Co-Technical Lead for Black Girls CODE and a Fellows Program Council Co-Chair for CODE2040.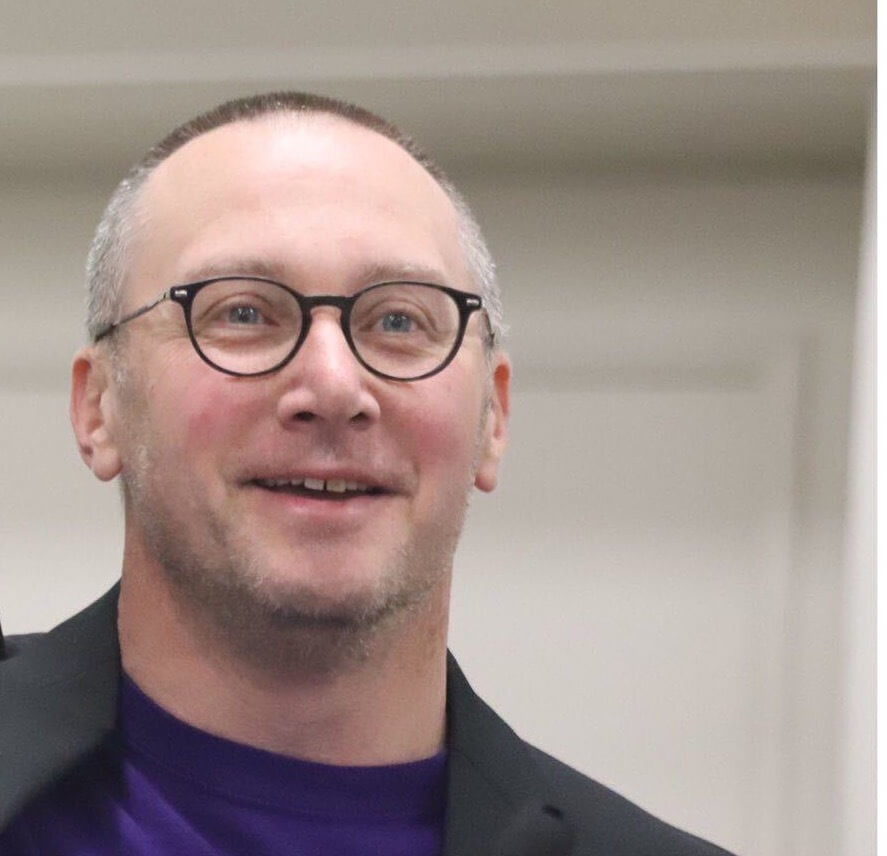 Alex Hutton
General Director
Alex Hutton is a Security Executive at a large financial institution. A member of the Board of Directors for BSides Charlotte as well, Alex's past contributions have included creating an international standard for the Factor Analysis of Information Risk (FAIR), helping to create the Society of Information Risk Analysts, and during his tenure at Verizon, helped create the open VERIS ontology for incident classification. When he had more time and a much smaller family, he was an avid security blogger, podcaster, and conference speaker.
BSLV Officers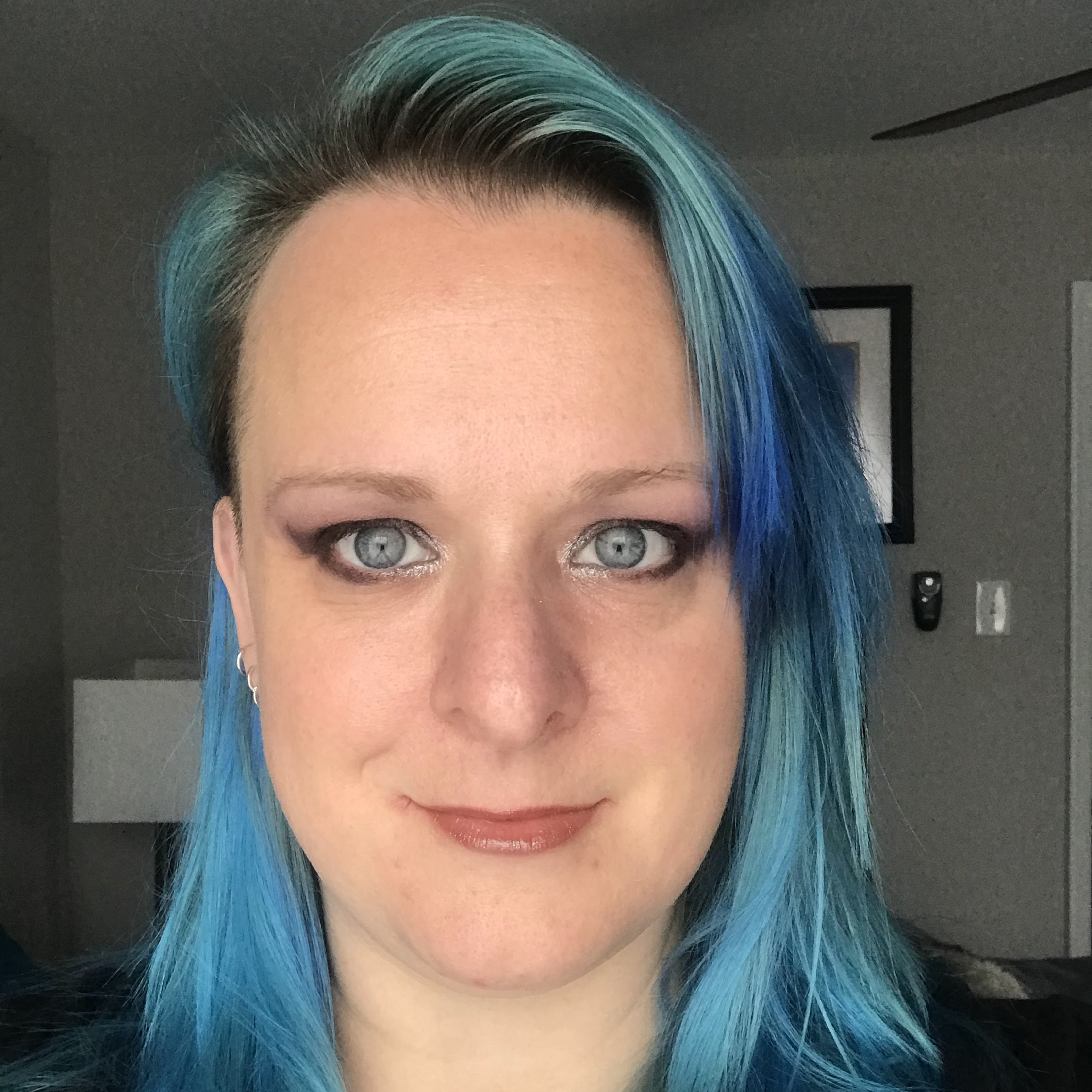 Kelly Gardner
Chief Operations Officer / Executive Producer
Kelly Gardner, aka nous, is passionate about the InfoSec community, as she has found her home here since she first dialed into underground BBSs in the mid-90s. After years of making pastry for a living and herding the BSLV cats for fun, she took off her chef's hat and joined Leviathan Security Group as a project manager. Kelly is also the secretary of the board of CTF Factory, Inc.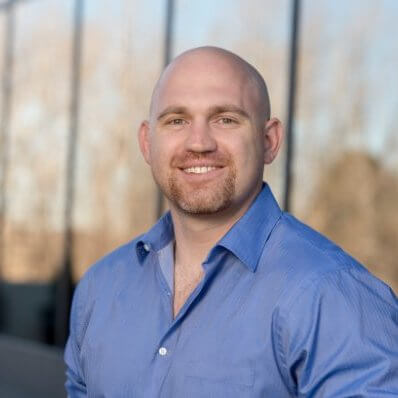 Rob Carson
Chief Security Officer
Rob Carson is the Founder and Chief Executive Officer of Semper Sec. With over a decade working in information security management, Rob has held positions as Vice President of Operations at InteliSecure, Director of Security at Cherwell Software and Director of Programmatic Services at Celsus Advisory Group. In addition to his private sector experience, Rob served as an infantry officer in the United States Marine Corps for seven years. Rob built and led high performing teams, resulting in mission accomplishment through troop welfare. His passion for excellence was shaped by his time in the Marines, where he was taught discipline, persistence, and the value of simplifying complex tasks to drive success. Rob has built highly successful information security management systems, implementing, and maintaining certifications for ISO 27001:2005/2013, PCI and HIPPA. He has achieved a Bachelor of Science from Texas A&M and a Master of Science from the University of Maryland University College; He holds the following certifications, CISSP, CISA, and CCSK.

Pablo Breuer
Chief Information Security Officer
Dr. Pablo Breuer is an executive director for enterprise security architecture at Morgan Stanley,a non-resident senior fellow of the Atlantic Council's GeoTech Center and twenty-two-year veteran of the U.S. Navy. He is a Defcon Black Badge and DoD Cyber Cup winner and has taught for numerous universities.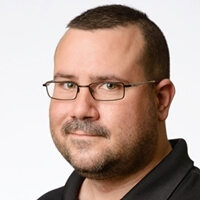 Steve Ragan
Chief Media Officer
Steve has been in the security space for more than 20 years. He got his start with firewalls and infrastructure management, and then moved into journalism, where he covered security full-time. Now, he's back in security working on threat research and helping companies tell their stories. He's a father of two, grandfather of two, and a noted technical geek with a comic book fixation.
---
Staff
A special thanks to the 250 volunteers who help us before, during, and after the show. Without your support, we'd be nowhere.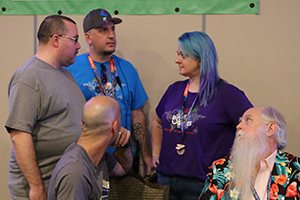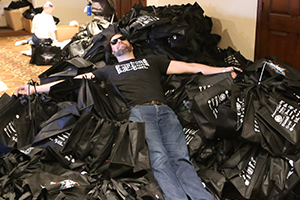 Legal Mind: @Gwyddia
Assistant to the COO: @marbisman
Assistant to the Executive Producer: @leanrum
CFP Program Directors: @daemontamer, @mortman and @ngree_h0bit
A/V: @sciaticnerd and @jnitterauer
Contests and Events: @randominterrupt, @jackassplus, and @knarphie
Design: @1dark0ne
Las Vegas Logistics: @fuzzy_l0gic
NOC: @lickitysplitted, and @securethisnow
Photographer: @ladymerlin
Press Operations: @steved3 and @ladyerisian
Quartermasters: @esp_09, @VanillaGranilla, @aj7o2, and @x_mycroft_x
Registration: @momiekins09, @surferdave_sec, and @l4bf0x
Room Hosts Manager: @MisterGlass
Safety Operations: Rob Carson and Big Daddy
Speaker Operations: @nickinfosec, @edwardprevost
Sponsor Coordinators: @J_ai_Ho, @storm_of_ethics, and Melissa Lee
Swag: @TessSchrodinger
Training Operations: @RaynManMD
Volunteer Operations: @paulby, Wednesday, and @Syncryptic
Webmaster: @MisterGlass